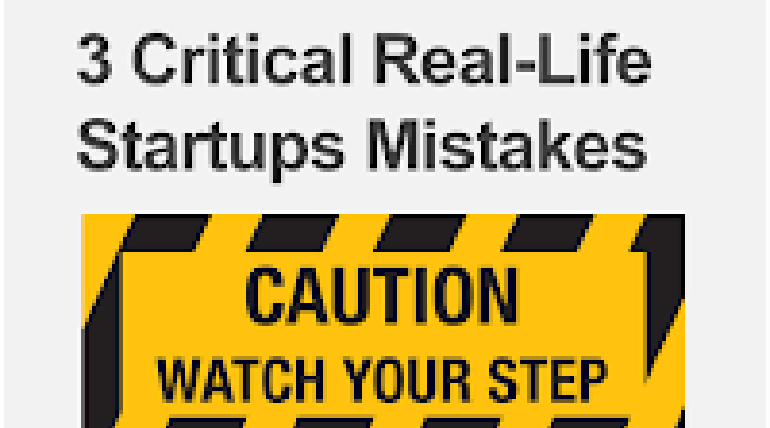 December 27, 2015
Throughout my decade-long startup and SME consulting in Malaysia and other regions, including the Asian markets, European segments etc., I learned that every success business is not built on success alone, it is built fundamentally on failures. I also learned that a sustainable business requires more attempts and failures to move forward. These 3 real-life mistakes I share here means 3 critical ways you can learn, prevent and do better for your startup company. So what can you actually learn from the 3 real-life mistakes and lessons I shared here? Let's begin with the very first and foremost.
MISTAKE #1: Staying with an Impracticable Business Model
In some startup cases, injecting high capital expenditure (Capex) in a startup or infant stage can be real boom, and help boosting business momentum in order to reinforce wider market share or payback in a shorter term. However, your investment will not worth the return if the business model is not working at all though you intend to stay for long.
LESSON LEARNED: A sustainable business relies greatly on a good, not-easy-to-copy and strong business model, in my opinion. So every startup entrepreneur will need to understand the core activities, channels and resources involved to make the business model work profitably. But if the business model turns flaw and is not profitable, you should let it go soonest possible.
MISTAKE #2: Not Having Marketing as a Direction (MaaD)
With proper attention to marketing planning and strategy, success can be calculated and formulated, not an accident (some did it accidently, but not sustainable). Marketing is an extreme important course for any business of any scale – it is a process of planning and implementation to achieve business objectives through satisfying target customers' needs and wants profitably, in my opinion. Therefore, lacking of a MaaD means your business direction (or decisions) will be scrambling around with some other inappropriate decision and approaches when business is down.
LESSON LEARNED: A successful startup business requires marketing profoundly. Many SMEs and startup owners underestimate marketing, and make the mistake of marketing as advertising in order to deal in case of emergency due to poor sales, loss of customers etc. So to succeed, every startup business needs to be marketing consistently and comprehensively – setting direction, formulating budgets, building relationships and branding, and constructing the foundation for a business that keeps moving according to the direction.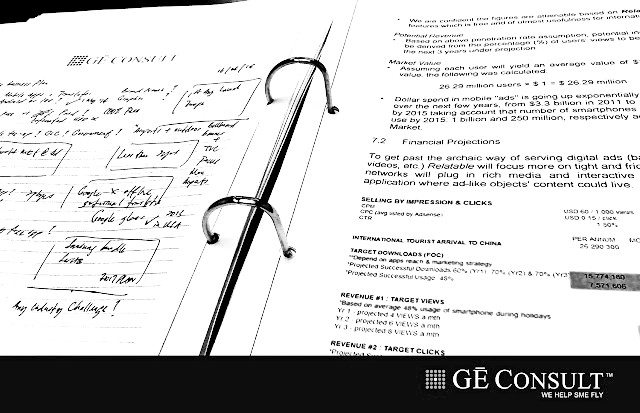 MISTAKE #3: Over-relying on a Single Source (of Supply & Demand)
A classic example here: When your startup business was depending heavily on a single source of income for a product from a supplier, you would find yourself scrambling around "again" (due to poor sales) to find other suppliers for lower cost prices and/or alternative products. Such commonly seen negligence in the startup beginning to develop good product mix (Demand) and supplier relationships (Supply) would have affected the business momentum that may cause money and time wasted.
LESSON LEARNED: A successful startup business relies not only to a single source of revenue from a product or service. Make no mistake – you should not place your startup success on a single product and a supplier. So to overcome this, every startup entrepreneur should develop multiple products or services together with multiple supplier relationships before any urgent needs trigger, thus providing ample time for you to do research for products, compare costs, prices and terms etc.