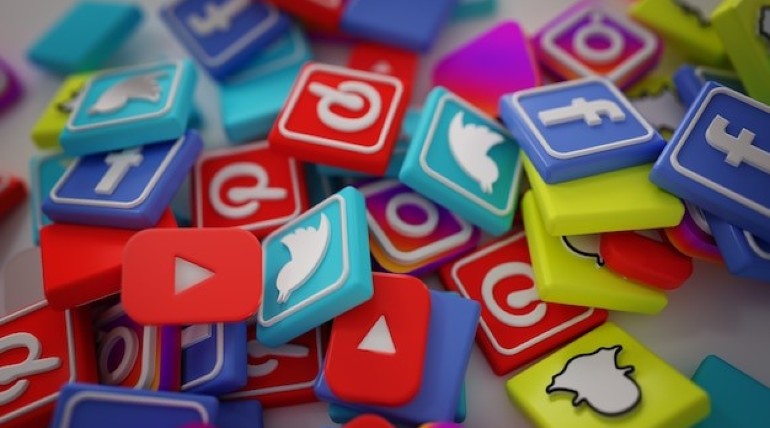 February 16, 2012
Without a strong presence on the social media like Blog or Facebook, your business may seem as well not exist. Probably, you should start thinking about getting your feet in the world of social media marketing. Believe it or not, you'll find it amazing! Follow these tips and learning the ropes will make you feel easy.
1. Testing
Don't think that you have to learn everything at once. You might be new to social media marketing, just try out one site at a time, and learn how to use each one effectively before moving to the next. You'll eventually find the right site and service for your brand, and your focus will naturally narrow.
2. Creating Widgets
A Widget is a little icon-type graphic which to be placed on your site that allows your internet surfers to find you easily on their favourite social networking sites. It gives your site a new level of exposure. Some visitors will decide to follow your blog or social networking sites, and they will be more likely to recruit new followers by voting, sharing or retweeting. Consider creating the Facebook widget and Tweet widget badge via its "settings",  it's pretty easy.
3. Test Your Buttons and Widgets Frequently
Start testing which social media profiles have the most impact, and drop the ineffective one. For instance, if your site does really well with Facebook share button but hardly ever gets a "tweet" on Twitter, then drop the tweet button.
4. Don't Annoy Your Followers
Sounds interesting, right? Unfortunately, there are plenty of companies that are just starting out with social media to promote their so-called brand e.g. publishing coupons, offers, news, and anything else related to their business.
The social media "rule of thumb": Your social media goal is to be helpful. People follow and respect brands that are helpful, not self-promoting shills. Therefore, try posting useful links to industry articles, answer questions, and do engagement. The followers, engagement, and ultimately sales will come if you're helpful first.
5. See What the Pros are Doing
Everyone has a different strategy when it comes to social media marketing strategy.  Sometimes, it's best to take a look at people who are real social media experts. AirAsia's CEO Tony Fernandes is a good example of someone using Twitter to help people, which in turn grows his social media influence.