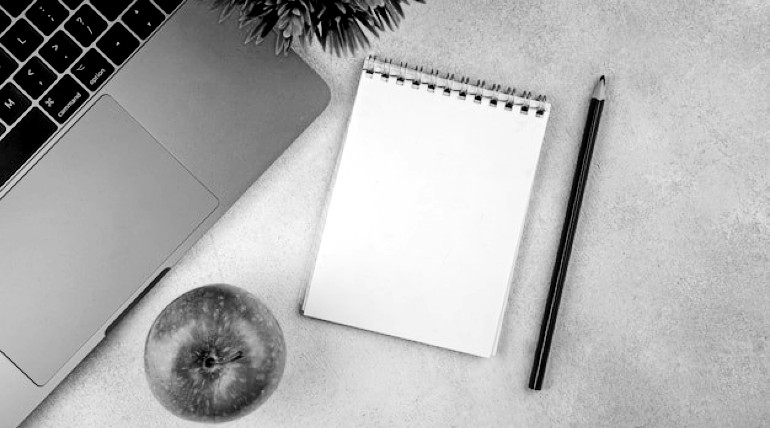 May 3, 2012
I can describe the corporate strategy of Apple deployed should at least be the terms of incredibly clear-cut product differentiation.
It is undeniably that new product development entails significant costs, and these costs are not only sunk but also fixed costs (as total product cost).  Whereas marginal costs are the primary concern as they have a direct impact on unit contribution margin (price less variable cost).  So what has Apple done with respect to its product and hardware design in an effort to enhance contribution margin? What's more, Apple is known to have higher-than-industry average margins on their computers, and they still outclass the competition.
I believe Apple prides themselves on their innovation more than anybody else. When reviewing the history of Apple, it is the manifest that such innovative "DNA" flows through them, making the company reaches peaks of success, again and again.
For instance, Apple pioneered the PDA market by introducing the Newton in 1993. Later, Apple introduced the easy-to-use iMac in 1998. Then, it released a highly stable operating system in 1999, and iBook was then introduced the same year. Such simplified product mix strategy formulated by Steve Jobs had allowed Apple to have a desktop and a portable computer to cater the professional and consumer segments.
Later, Apple hit another historical moment by launching iTunes in 2001.  This marked the beginning of Apple's new strategy of making the Mac the hub for the digital lifestyle. Apple then opened its own stores despite protests by independent Apple retailers over the cannibalization concerns.
iPod was introduced then, the central to the "digital lifestyle" strategy that "it is going the change the way people listen to music", the VP of Worldwide Product Marketing for Apple quoted. The innovative streak in their products continues to advance … until today!
Product differentiation is indisputably a viable strategy especially if the company exploits the conceptual distinctions for product differentiation.  Those that are relevant to Apple are product features, product mix, synergies with other firms, and more importantly Apple's marketable reputation. Apple established a reputation as an innovator by offering an array of easy-to-use products that cover a broad range of segments.
If a product differentiation strategy that is economically valuable, uniquely rare, and difficult to imitate; that makes the strategy enough a sustained competitive advantage, conquering the Porter's Five Forces.
Let's briefly explore Apple's sustainable product differentiation by dissecting the Porter's five forces:
The cost of Apple's product differentiation acts as a (1)  barrier to entry, thus preventing the threats of new entrants. Since Apple pursues (it has been, by the way) niche markets, there is another reduced (2) threat of rivalry among industry players.
Apple's product differentiation strategy appears defensive against the substitutes, thus reducing the (3) threat of substitutes.  In the event of suppliers' intention to increase their prices, Apple's product differentiation strategy can pass that costs to its customers, thus reducing the (4) threat of suppliers.  Knowingly Apple's products compete within an oligopoly market situation (and niche market), (5) threat of buyers is reduced. 
With all of Porter's Five Forces conquered, I believe that Apple has generated tremendous economic value from a single strategy – that is product differentiation strategy.