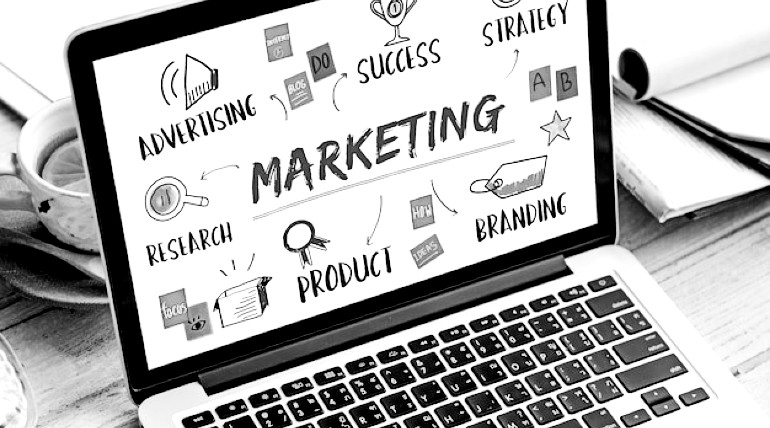 October 20, 2011
Developing a successful internet marketing strategy is imperial for an online business success. To achieve this, you should develop and implement a strategic plan that includes the following:
Unique product/service
A website designed specifically to sell
Killer marketing strategies
Each element serves as an important role in your overall strategy, and should be developed to its fullest potential.
Step 1 of 3
Develop Your Product
First, develop a sound unique product/service. You'd probably think that's easier said than done, but it's not the case. The key of a great product is its exclusiveness. Your product should be unique and not be in competition with hundreds of other similar products. Develop a high-quality product that fills a void to increase your chance of success.
Another consideration of great importance is your target market. Keep in mind, the Internet is a global marketplace. Develop a product with a large geographic target and a wide appeal. A great product will fulfill a need or desire and provide instant gratification.
Step 2 of 3
Develop Your Website
Second, your website should be specifically designed to effectively sell your product/service.
Everything within your website should serve one purpose that is to convert your visitors to customers. Words are the most powerful marketing tool, in fact the right words will turn your visitors into customers. In contrast, wrongly used words will cause them to click away and never return.
Your words are the entire foundation of your business. Your product, your web site and your marketing strategies all depend upon your words.
Every single word, sentence and headline should have one specific purpose, that is to lead the potential customer to the order page. Therefore, you should write your website copy as if you are talking to just one person. Tell your customers exactly what your product will do for them, in short, writing to convince … is the bottom line.
Step 3 of 3
Develop Your Marketing Strategies
Your marketing strategy is the final process of your plan where it should include both short-term and long-term strategies in order to succeed.
In brief, short term marketing strategies are those that bring you a temporary boost in traffic. these strategies include, but not limited:
Purchasing advertising
Participating in forums
Business listing
Search engines
Long term marketing strategies are those that bring you a steady stream of targeted traffic over time. These strategies will continue to produce results even years down the road.
Opt-in Lists
Blogging
Social Networking Sites
Social Bookmarking Sites
Article Marketing
In summary, developing and implementing a balanced-marketing strategy by using both short-term and long-term strategies should drive a steady stream of revenue in terms of traffic to your website as well as sales.