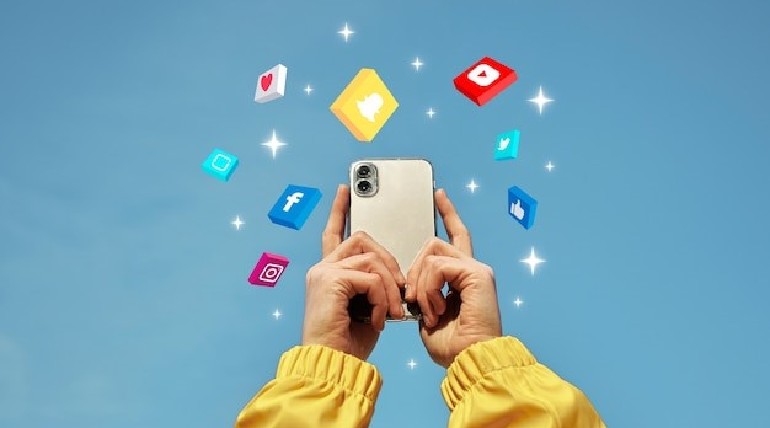 April 8, 2012
Whether you like it or not, Word-of-mouth (WOM) marketing is still the most effective way to draw attention to your business.
A recent market study by Sitel shows that only 28.7% of Gen-Y makes purchase decisions based on what their friends "Like" on a certain social network. In other words, there are still more impact in the physical realm with 46.9% influence of in-store promotion, and 44.3% of word-of-mouth.
So, social media platforms are best to initiate conversations between your company and customers, in a way to convert these conversations into sales.
Here's the step 123 to converting your social media to WOM.
Step 1
Lure and Retain
Luring the fans to like your wonderfully decorated page isn't enough, you need to actively promote to your core audience. By doing this will keep them coming back. Blasting out full of self-promotion posts or new deals is strictly prohibited. But, posting quality posts or articles to attract positive response from your customers. This will definitely drive them back to your site to see what else you are posting about. With this, you'll begin to end up on the news feed of your followers' wall, and in return their interactions with your business will be the alert of their friends.
Step 2
Engage and Feedback
Presume that your followers are engaging with you via social media pages, you have to feedback. Having said that, make sure you respond to all comments on your posts (whether positive or negative), by doing this, you'll be able to establish a strong bond with your followers. Let them hear your feedback, support and service.
Step 3
Communicate and Drive (Sales)
Communication refers to the last stage, once you have attracted and engaged with your followers through social media, it's time to get them contact your store or even to visit your store. Personal (voice) contact has a larger impact, driving your followers to call your store via customer service line, communicate with them on what they're looking for, and suggest them to stop by the nearest shop and make purchase.