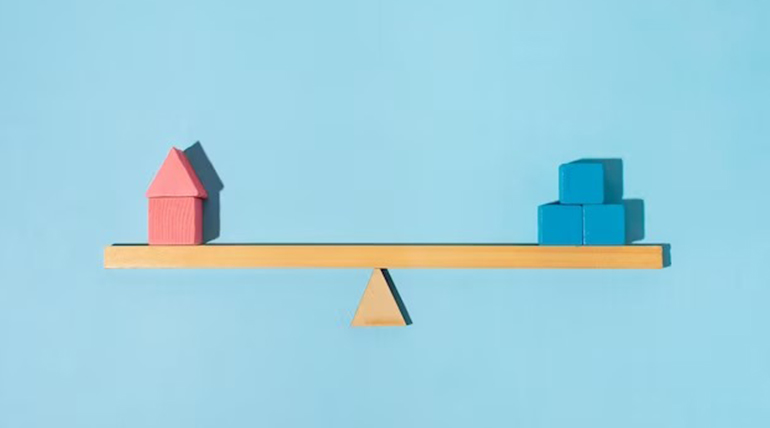 November 13, 2019
The issue of standardization and adaptation has been a highly debatable and researchable issue in global marketing strategy. Although there are number of factors impact whether an organization should or should not follow a concept of standardization or adaptation in global market strategies, the homogeneity of consumers' needs and wants across global markets is particularly important. In other words, to be successful in building and sustaining competitive advantage in the global marketplace, the assessment of the rule, either standardization or adaptation, should be done before implementation.
I thought, globalization is transforming the way some products are marketed internationally, but not all. Some companies implement a global strategy that uses similar promotional messages and themes to market the same product around the world ("Standardization").
However, others find that their products require physical changes so that they suit the taste of consumers in markets abroad ("Adaptation"). Yet, other products need different marketing campaigns to reflect the unique circumstances of local markets. But, how do global managers decide whether standardization or adaptation when implementing their global marketing strategies? In this section, I briefly analyze the impact of globalization on the standardization versus adaptation decision.
In a well-known article, an American researcher [1] argued that the world is becoming standardized and homogeneous, companies should market the same products in the same way in all countries. Technology, he claimed, has been causing people's needs and preferences to converge throughout the world. Moreover, he urged companies to reduce production and marketing cost by standardizing both physical features of their products and their strategies for marketing them.
Some marketing researchers have encountered that standardization is just one of a number of global marketing strategies. However, I'd argue that standardization is not always the best strategy, particularly in FMCG industries (e.g. personal care), and advise those companies to implement adaptation strategy to adapt local cultures (e.g. Asian cultures or American cultures) while exploiting their unique international images to gain local market share.
I thought the following considerations, at least, ought to be attended:
Influence of National Business Environment
Cultural and Social Factors
Language Barriers
Religion and Beliefs
Laws and Regulations
Despite the academic debate over globalization and the extent to which companies should standardize their marketing activities, I observed that many companies continue to adapt to local conditions. However, adaptation strategy may take the form of only slightly modifying promotional campaigns and at other times it can require the creation of an entirely new product.
The causes of alterations in promotional aspects of marketing strategy can be cultural such as language barriers. They can also be rules and regulations such as requirement to have hotel guest bedrooms indicated direction to Mecca. Other companies are able to reap the rewards of standardization and centralized production in order to ensure the consistent image that can result the ability to sell one product worldwide.
The components of each product should be standardized enough in order to take advantage of economies of scale through decreasing average costs. On the other hand, it remains imperative to provide all the different consumer groups with products that seem to be unique for each of them.
The way our home-grown restaurant chain like Secret Recipe Group acts in the global market seems to combine standardization strategy in order to be cost effectiveness, and at the same time, to emphasize adaptation formulation in a manner that to satisfy consumer tastes. Hence, the global marketing strategies should provide an overall strategy for the company on a global scale, but which also allow the company to make any changes (e.g. to the marketing mix), in order to adapt to local conditions in foreign markets thus realizing this terminology – "Think globally and act locally".
[1] Lewitt, Theodore, 1983. "The Globalization of Markets", Harvard Business Review, 61. (May-June).