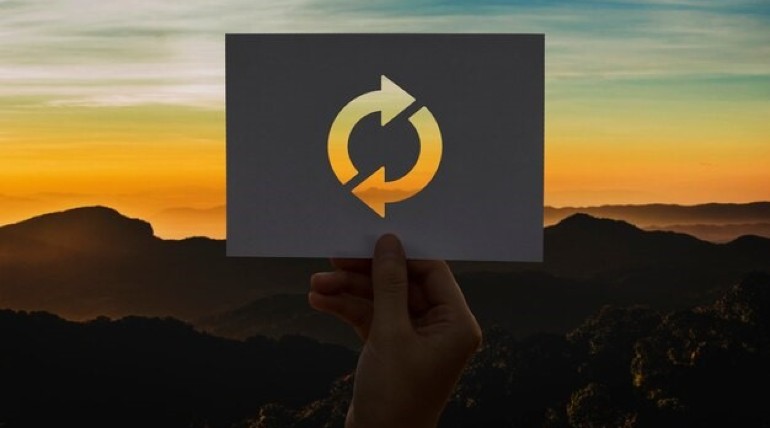 August 21, 2012
A company's product life cycle (PLC) has a significant impact on decisions making when it comes to media planning as managers will make different marketing decisions at each stage in a product's life, for instance, from the beginning with the need to generate awareness for a new product, then ending with the ability to maintain that awareness.

Incorporating PLC in media planning is an essential task that must be continually undertaken. The competitive business environment is undeniable, like shifting market conditions, including the ever-changing customer needs and wants, almost always ensure that what worked in the past will not work in the future, hence requiring media planning revisions in how a product is marketed.
When a new product is introduced, the challenge will be the effort to generate awareness for that product. At this very early stage of market introduction, the use of traditional print and broadcast media is a proven way to create awareness and ultimately demand.
Establishing the Preference
As soon as a product has public awareness, marketers begin creating product preferences among target customers. Establishing that preference over other available offerings requires telling the product's story through selected media channels. For instance, mass media can be considered including social media as it allows more information to be shared virally.
Often, this occurs during a product's mid-life stage where marketers begin to rely on word-of-mouth (WOM) generated through satisfied customers as well as the third-party endorsements such as celebrity endorsements.
Maintaining the Awareness
Once a product is established e.g. Secret Recipe, AirAsia etc., the advertiser's challenge is to maintain that public awareness. At this stage, mass media platform becomes important in maintaining a general level of awareness for a product where it also raises awareness among new market entrants.
A product or service will eventually reach a point of diminishing returns; media use declines when this happens, provided the marketers are able to introduce a brand extension or a completely new product. Of course, the life cycle starts all over again.

In other words, at every stage in a product's or service's life cycle, marketers will critically consider the choices related to generating public awareness, customer preference, demand, and ultimately the purchase decisions.