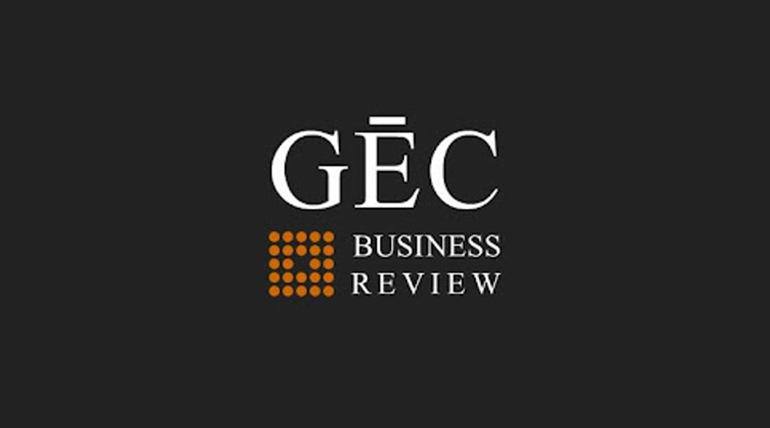 March 25, 2012
Twitter is a tool for "micro-blogging" or posting very short updates, comments or thoughts which often called "tweets" in the Twitter environment.  Twitter has been designed to be very compatible with mobile phones through text messages, so each update is limited to 140 characters.
Understanding the advantages of how to use twitter for marketing will help you best take advantage of social media network. Since the service (Twitter) is free and instant. It provides a great way for your business to reach a wide variety of people without any overhead cost.
But the problem is, how to use Twitter as a Marketing tool? Let's review some tips here.
Engage your CEO into Social Media
Social media is a great way to have a conversation with your market and make and mange connections with prospects, customers, bloggers and other influencers.  More often, a CEO typically has little time to write an article or answer messages on Facebook. However, Twitter is limited to 140 characters per update, so it's all about short thoughts and comments.  If your CEO can send a text message via mobile, he/she can probably use Twitter from anywhere in the world as a marketing tool.  In fact, Twitter is actually perfect for CEO who is always has some interesting thoughts and ideas on a certain topic.
Live Updates on Events or Promotions 
If you participate in a large trade show or run your own corporate event, Twitter will be a place when it comes to announcing live updates such as last minute changes, cool events that are currently happening like ("Donald Trump has arrived for his book signing, until 11am, let's come over!") and more.  It is actually a cool last minute marketing tool.
Keep in Touch with the Media
It is pretty easy to follow someone on Twitter (provided the Twitter page does not require approval for following). And you'll be surprised how often they decide to follow you as well.  By doing this, a micro network will be built, and such media network will then be connected.